Automated E‑commerce Image Editing
No Skills Required
Remove image background
Cost and time saving Automated AI solution

Remove backgrounds in seconds without needing to identify the subject of an image manually.

No photo editing software needed

Isolate products without the need for third-party photo editing software.

Amazing Quality

The AI model is optimized to work on high-resolution images so your images will always look their best and retain detail.
How it works?
ModifAI is an image editing engine aimed at automation, consistency, and high quality for segmentation. It has been built upon self-aware machine learning models, allowing the process to be fast whilst keeping a high level of quality in a record time.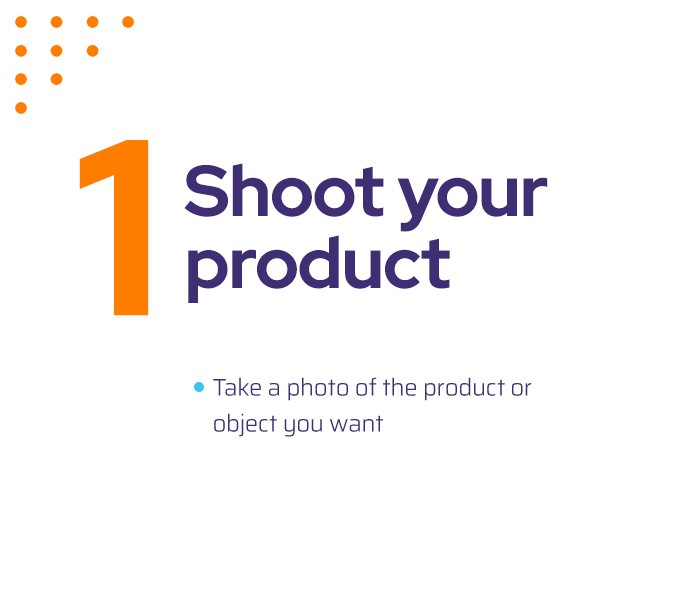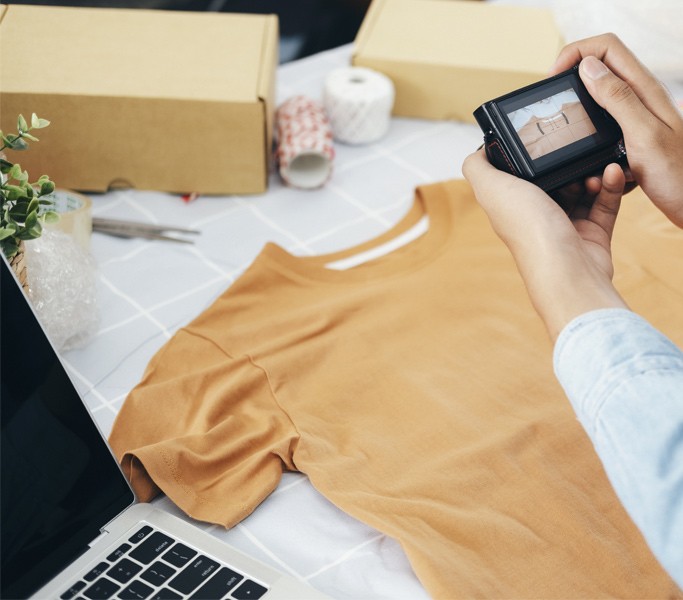 Who is ModifAI for?
Everyone. Are you a designer, a photographer, do you run a small web-shop or simply need some product cutouts? ModifAI is the perfect tool for you.
What can ModifAI do for you?
Isolate images for you
ModifAI uses AI that detects key subjects within an image and isolates the subject from the background within seconds. Ideal when you need some objects cut out from their background.
More examples
---
Assist you in your business
ModifAI has been specifically designed for e-commerce product photography, from standard consumer goods such as supermarket products, packaged goods and even consumer electronics.
More examples
---
Save you time and money
Save time and money without having to edit images manually or pay and impatiently wait for your images to come back from a third party. With ModifAI, there is no hassle, simply upload your images and get the results instantly.
More examples